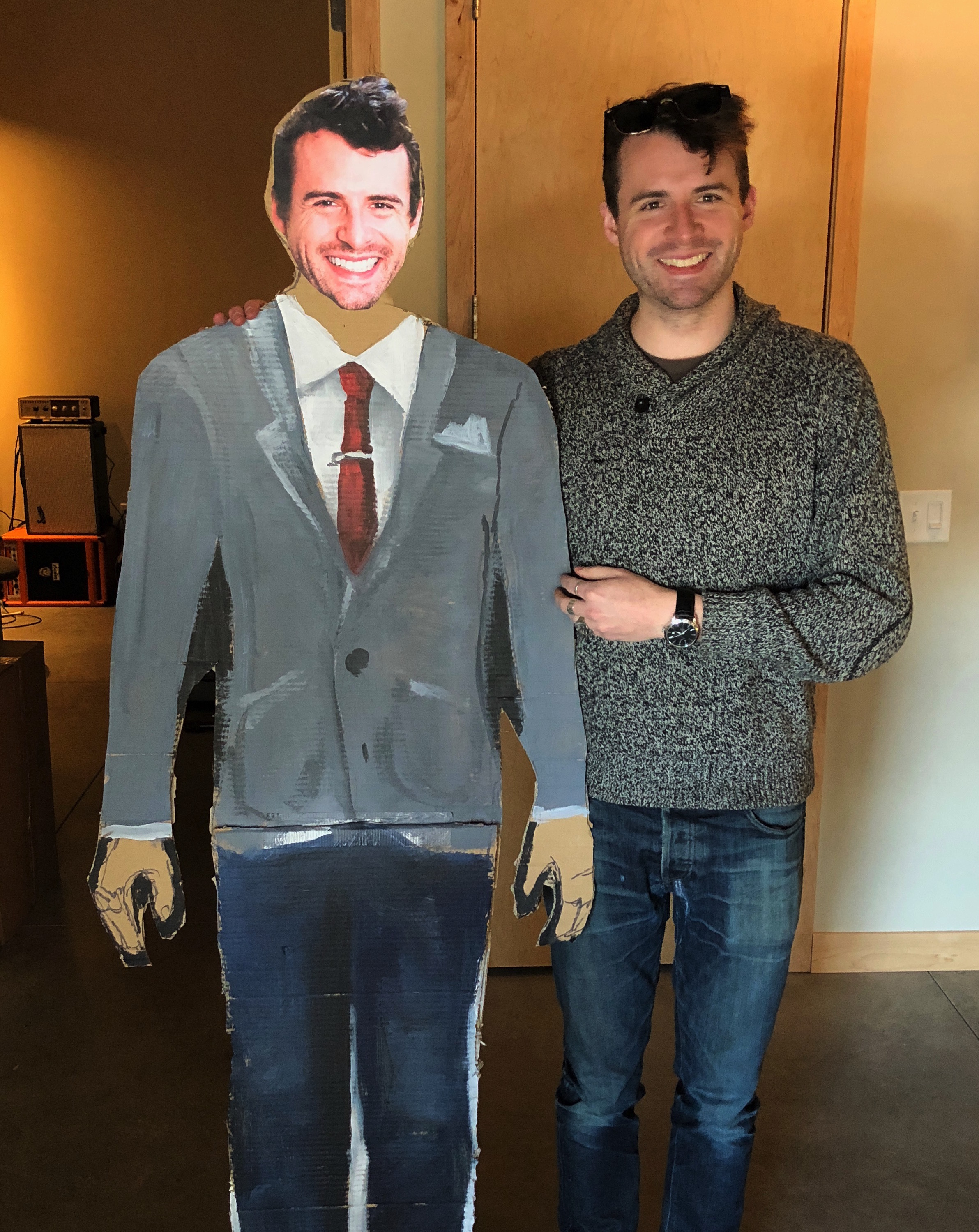 Howdy!
I'm a painting and drawing artist based in Portland, Oregon. I'm fascinated by portraiture, gesture, and color. After a long hiatus, I'm developing new bodies of work that explore memory, fear, humanity, and bravery.
I was raised in Salt Lake City, Utah and studied art at St. Olaf College in Minnesota. In addition to my own work, I've had the pleasure of printing posters, developing social media brands, creating advertising, and designing books. To inquire about commissions or to see my full CV, please contact me.
I'm also employed in the hospitality industry, father of 3 cats, and partner of Edie Overturf.